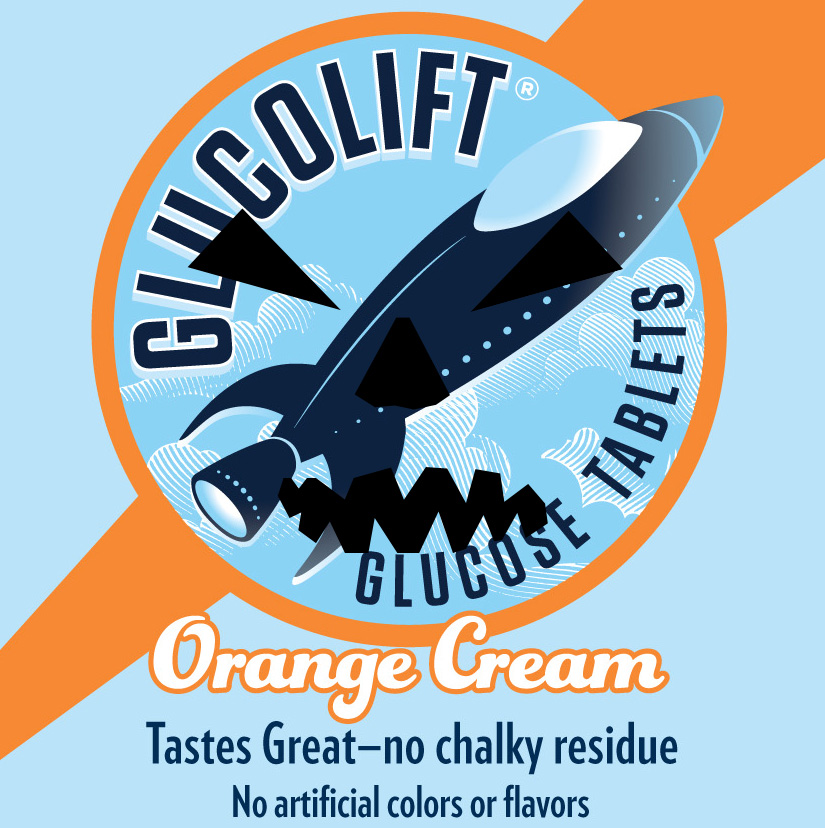 Iiiiiiiiiiiiiiiit's Back!
Since it was so much fun last year, we're bringing back our Gluc-or-Treat giveaway for 2013. Here's how it works:
All you need is
•A Halloween picture (could be a picture of you in a costume, your child(ren) in a costume, your meter in a costume, your insulin in a costume, your insulin in a pumpkin, your GlucoLift in a costume…are you sensing a theme here?)
•A twitter account, Facebook account, OR an email account.
Here's what you do: Any time between now and October 31st, post your photo. Like this:
For tweeters, follow @glucolift (so we can DM you instructions on how to claim your prize) and post it with the hashtag #glucortreat (no hyphens!).
For Facebook users, post your picture on our Facebook page (www.facebook.com/glucolift)
For good ole fashioned email, send your picture to caring@glucolift.com with the subject "gluc-or-treat"
Every who "knocks on our door" will get:
•a sample of the NEW AND IMPROVED GlucoLift
•an empty GlucoLift travel tube w/ EZ-Flip lid
•a selection of GlucoLift stickers and temporary tattoos
•a coupon for 20% off your next order of GlucoLift tablets.
So, get gluc-or-treating!