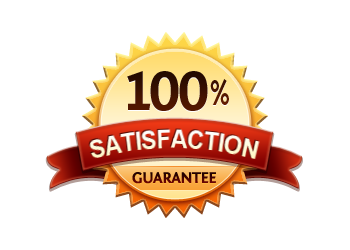 I know, it isn't always easy to get kids to use glucose tablets. They don't like the flavor. They think they're chalky. They don't dissolve all the way and leave a bad taste in their mouth. The top falls off the tube and they get covered with whatever else is at the bottom of their backpack.
But you want them to have something that works fast, and that won't go bad (or get crushed and spill all over their stuff). You don't want them to be tempted by a treatment that looks like a treat to them (and their friends. And their siblings). And you don't see why they should have to eat artificial food dyes made from petroleum just to raise their blood sugar. But glucose tablets only work if you can get your kids to carry them.
I get it. That's why I created GlucoLift® All-Natural Glucose: because I'm a type-1 who's still a kid at heart, who doesn't want to have to choke down bad-tasting tablets just because it was the best way to deal with my lows. They taste good, dissolve clean, and are all-natural. That's why they are the first glucose product approved by Taking Care of Your Diabetes (TCOYD), the largest organization dedicated to empowering people with diabetes to manage their own health.
I'm sure that both you AND your kids will like GlucoLift® better than any other glucose tablets; if they don't, I'll give you your money back, no questions asked*. Managing diabetes is hard, and it's not cheap. I don't want your money unless you think I make the best product out there.
-Christopher Angell
GlucoLift Founder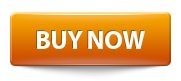 *Just contact caring@glucolift.com, and we'll send you instructions on how to return the tablets to us, and we will send you a check for the purchase price, minus shipping.
Click here to join our mailing list for new product info and special offers!